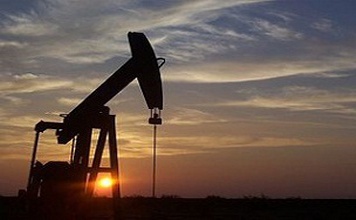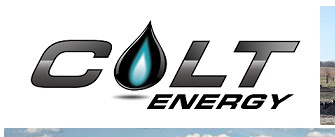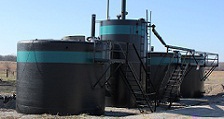 Copyright 2018 Colt Energy, Inc. | All Rights Reserved.

Management Team

Amanda Phillips - Vice President, Accounting

Ms. Phillips manages the Iola, Kansas office and is responsible for all of the company's treasury, accounting, and human resources functions. Ms. Phillips joined the company in 2002. She previously worked for Gates Rubber Company in inventory control and as a production scheduler. Ms. Phillips has a Bachelor in Business Administration from Friends University, and both a Graduate Certificate from the CFP Board Registered program and a Master of Science degree in Financial Planning from Kansas State University.