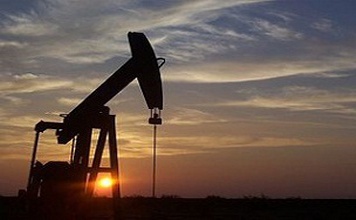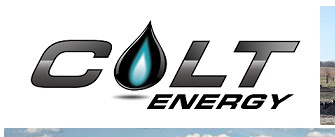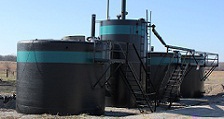 Copyright 2018 Colt Energy, Inc. | All Rights Reserved.

Management Team

Amanda Phillips - Vice President, Accounting

Ms. Phillips manages the Iola, Kansas office and is responsible for all of the company's treasury and accounting functions. Ms. Phillips joined the company in 2002 as an accounting clerk. She previously worked for Gates Rubber Company. Ms. Phillips has an Associate of Arts degree from Allen County Community College and a Bachelor in Business Administration from Friends University in Wichita, Kansas. She currently resides in and is a native of Iola.