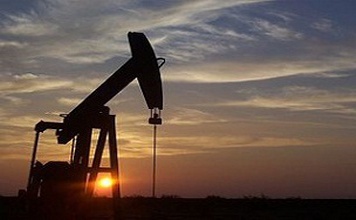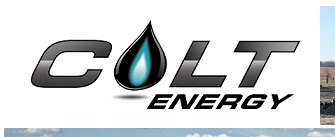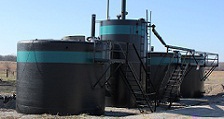 Copyright 2018 Colt Energy, Inc. | All Rights Reserved.

Areas of Operation

Conventional Oil


Colt Energy currently produces 400 barrels of oil per day on 76 leases from conventional primary and secondary recovery methods in Allen, Anderson, Coffey, Douglas, Franklin, Linn, Montgomery, Wilson, and Woodson counties in Kansas.



Coalbed Methane (CBM)


Colt Energy owns and operates approximately 20,000 acres of producing coalbed methane leases in Labette and Montgomery counties in Kansas. Colt produces 2,000 mcf per day of gas from 100 wells making it one of the highest average mcf per well operators in the Cherokee Basin.



Non-Operated Asset: Alaska Venture Capital Group (AVCG)


Colt Energy is a minority investor in an Alaskan exploration and development project with 25mm gross proved barrels of recoverable oil in the Mustang prospect on the North Slope. Brooks Range Petroleum operates the project from its offices in Anchorage, AK.

Brooks Range Petroleum website