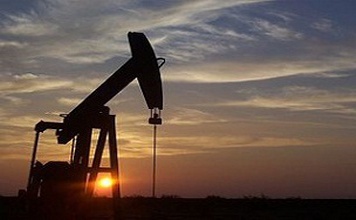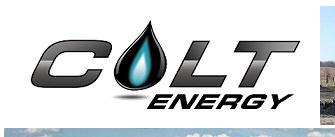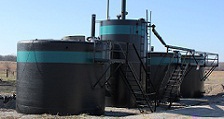 Copyright 2018 Colt Energy, Inc. | All Rights Reserved.

Management Team

John Amerman - Senior Vice President, Operations

Mr. Amerman oversees all of Colt's oil and gas operations including engineering, construction, inspection, well testing, and maintenance of compressors, pipelines and wells. Prior to joining Colt in April of 2001, Mr. Amerman began his career as a project manager on a thermal oil recovery project for Jones Blair Energy from 1984 to 1988 in Richards, Missouri. After three years as an area manager for Jones Blair Paint Co. in Dallas, Texas, Mr. Amerman moved back to eastern Kansas where he worked as a petroleum engineer for a local oil and gas company. There his responsibilities included production and reservoir engineering with an emphasis on water-flooding shallow formations. Mr. Amerman also managed and operated a gas gathering system in eastern Kansas where he gained experience in techniques for producing coal bed methane along with conventional gas from 1990 to 1997. From 1998 to 2001, Mr. Amerman worked as a utility engineering specialist for the State of Missouri where his responsibilities included comprehensive on-site inspection of intrastate natural gas utility pipeline construction and review of operations in accordance with the US Department of Transportation regulations. Mr. Amerman received his B.S. in Petroleum Engineering, magna cum laude, in 1983 from the University of Missouri-Rolla. He currently resides in Olathe, Kansas and is a native of St. Louis, Missouri.